2020 has been a year of revision, reflection and reinvention. At 3Ai we have found ourselves drawn deeply into conversations about the role technology is playing in our lives during this global pandemic: the first global pandemic in an increasingly digitally connected society.
We have been developing processes for evaluating contact tracing software, leading a rapid research synthesis brief for the Australian Government, and writing and commenting in the media on both the role of technology in the pandemic as well as how we make sense of what is going on and what comes next. This has involved collaborating widely with colleagues in multiple sectors—academia, industry, government, media—around the world.
As always, our focus is keeping humanity in technology. How do we scale technologies safely, sustainably and responsibly? What insights, skills and tools do people need to navigate our uncertain future – one that will be increasingly AI-enabled? And what can we learn from such a global system disruption?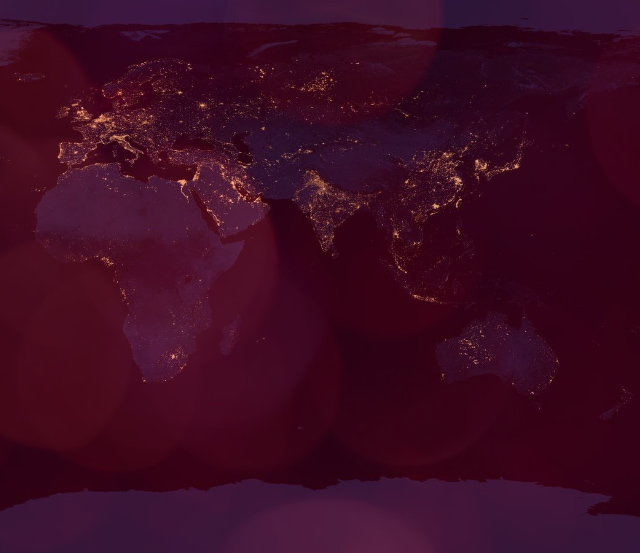 Activities under this body of work#
Motivators for use of the COVIDSafe app: a rapid research synthesis brief with the Australian Academy of Science
SOAP method for evaluating contact tracing technologies.
MIT Technology Review, 12 April, We need mass surveillance to fight covid-19—but it doesn't have to be creepy.
The Reshaping Australia Dialogues in collaboration with Microsoft and the Australian Financial Review, exploring how to recalibrate society in the wake of a pandemic.
A reflection on electronic contact tracing, first published 18 August on the 3Ai blog, We've used devices for contact tracing before - so what's different this time?
The Lancet, 29 August, Health and medicine cannot solve COVID-19.
Media mentions#
Podcasts#
Videos#
Workshops#
3Ai ran a series of workshops through May 2020 for teams reincorporating back into workplaces following lockdown, using the liminality work.